Share clinical knowledge & best practice to improve health & patient care
BestPractice Nordic works to improve public health and patient treatment through dialogue and dissemination of best practice between doctors and healthcare professionals.
Get access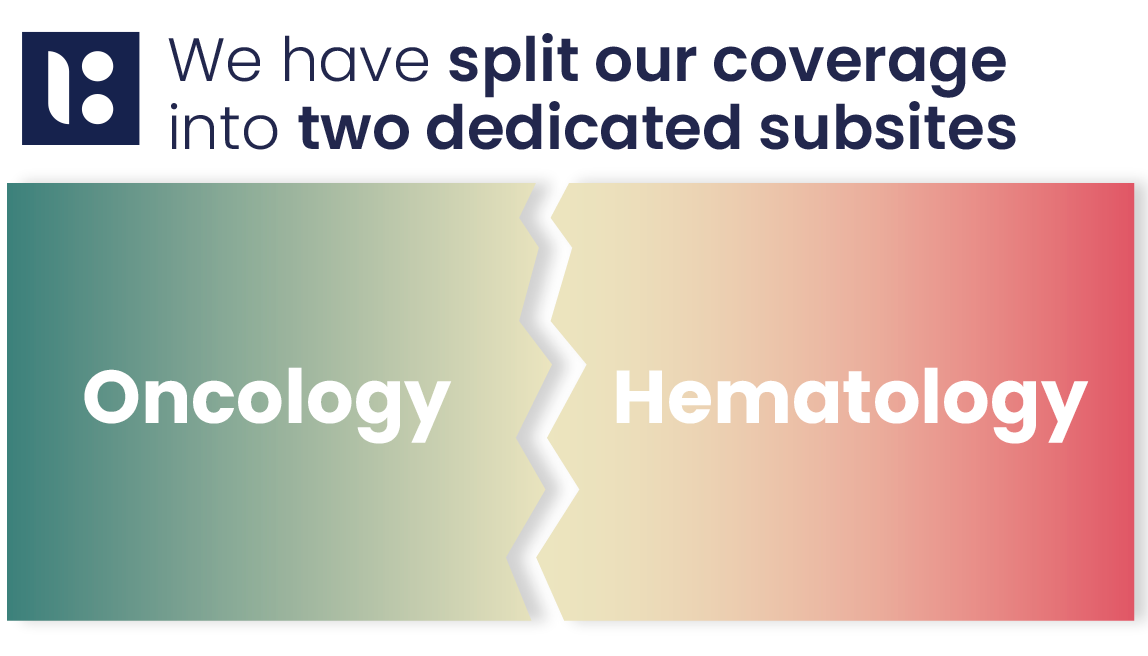 Update your profile
We've split our coverage of oncology and hematology into two dedicated subsites.
Update your profile – with the specialty you're interested in.
Latest publication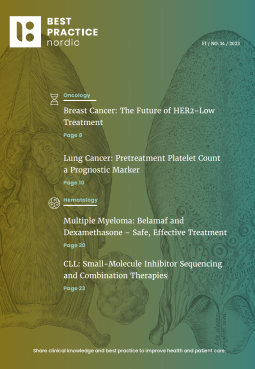 Oncology / Hematology • No. 14 • 2023
Breast Cancer: The Future of HER2-Low Treatment
Lung Cancer: Pretreatment Platelet Count a Prognostic Marker
Multiple Myeloma: Belamaf and Dexamethasone – Safe, Effective Treatment
CLL: Small-Molecule Inhibitor Sequencing and Combination Therapies
Get access
Onkologiapäivät
We cover the Onkologiapäivät 2023 and will give you the latest news within oncology I 7.-8. September 2023
MEDtalk: Experts talk about the latest research in the fields of oncology, hematology and rheumatology